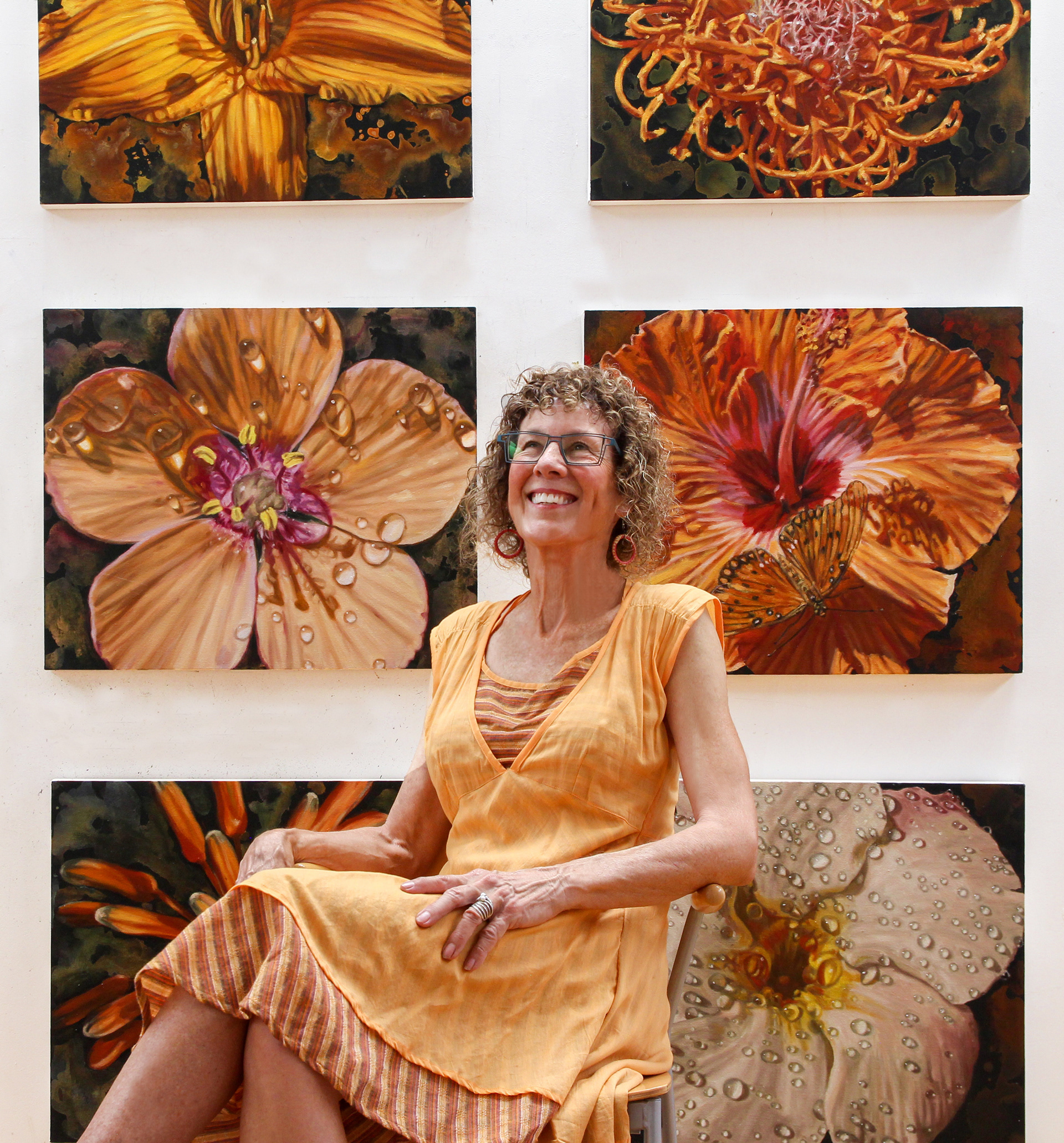 Gail Roberts' work has been exhibited nationally and internationally including the Centro Estatal de las Artes in Tijuana and Ensenada; Galeria Nacional, San Jose, Costa Rica; Musee Rochefort-en-terre, Brittany, France; Ballinglen Museum of Contemporary Art, Ballycastle, Ireland; Carnegie Museum, Oxnard, CA; Oceanside Museum of Art, CA; Riverside Museum, CA; Fresno Metropolitan Museum, CA; California Center for the Arts Museum, and Madison Art Center, WI. Her work is included in permanent collections at the Oakland Museum, Museum of Contemporary Art, San Diego, as well as numerous corporate and private collections.

Roberts has received various awards including the San Diego Art Prize, California Arts Council Fellowship and residency fellowships in France, Costa Rica and Ireland. She has completed public art commissions at the Chicago Public Library, Lux Art Institute, San Diego International Airport, Gibbs Cancer and Research Center and the 
Bearden-Josey Center, South Carolina. Gail Roberts received her BFA and MA at the University of New Mexico in Albuquerque and is a Professor of Art Emerita at San Diego State University.